Bearded Dragon Colour Morphs
Here at dragonmorphs.co.uk we are dedicated breeders of bearded dragon colour morphs, we only ever select the highest quality bearded dragons for our breeding programs and are proud to boast that we have been the first United Kingdom based bearded dragon breeders to create many types of bearded dragon morphs including, the very first Leather Dunner, Bearded Dragon and also the very first Hypo Translucent Silkback Bearded Dragons.
Dragon Morphs are currently working with all of the major bearded dragon morphs including Translucents, hypos, leatherbacks and Silkbacks, as well as extreme reds and yellows.
We are aiming to produce the worlds most beautiful bearded dragon colour variations, our breeding selection processes are extremely strict as we want to ensure that the bearded dragons colour morphs produced by us are of the highest quality possible, to this end we only ever select our bearded dragons from the very top breeders here in England the USA and Europe.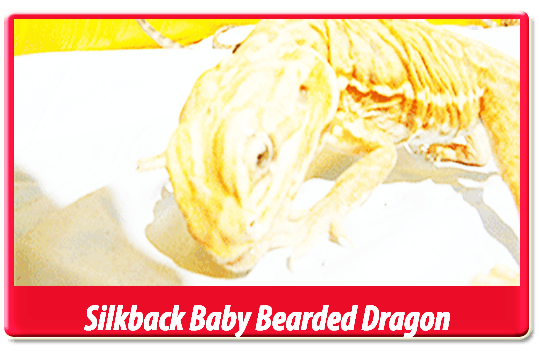 By sourcing our bearded dragons from different bloodlines we can breed them together knowing that no inbreeding is taking place ensuring that all of the Bearded Dragons For Sale by dragonmorphs.co.uk are of unique bloodline's and are the very definition of a healthy bearded dragon.
Bearded dragons are becoming more and more popular they are very interactive animals/pets and simply love receiving lots of attention from humans.
Bearded dragons make great pets for adults or children, and are often used in schools as class pets. A Bearded dragon takes up much less space than a dog or cat and is much less messy.
Dragon Morphs offer many different colour morphs of bearded dragons including: Hypos, Extremes, Silkbacks, Leatherbacks & more visit our bearded dragon's page to see our selection of Bearded Dragons for Sale.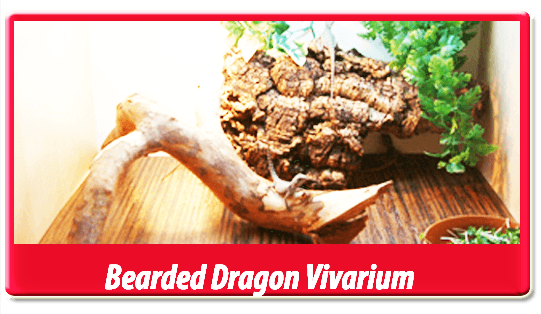 Get ready for a new generation of bearded dragons in the U.K, as soon as new bearded dragon baby eggs hatch we start posting pictures and the date which each clutch will be ready for sale meaning you can reserve the bearded dragon of your choosing from an early stage.
Dragonmorphs.co.uk have been collecting different blood lines from across Europe and America to offer the best quality out crossed bloodlines from morphs such as translucent, hypo, Witblits, leatherback, Dunners, Silkback and axanthic.
So be sure to reserve your bearded dragon as our dragon morphs are highly sought after due to our selective breeding processes. In 2011 we crossed some of these morphs to create the first Hypo Trans Silkback produced in England.
In 2013 we produced the first Hypo Leather Dunner in the U.K. and in 2014 and onwards we hope to be producing more high quality first time bearded dragon morphs in the U.K and Europe.